Spiked French Vanilla Cinnamon Mochaccino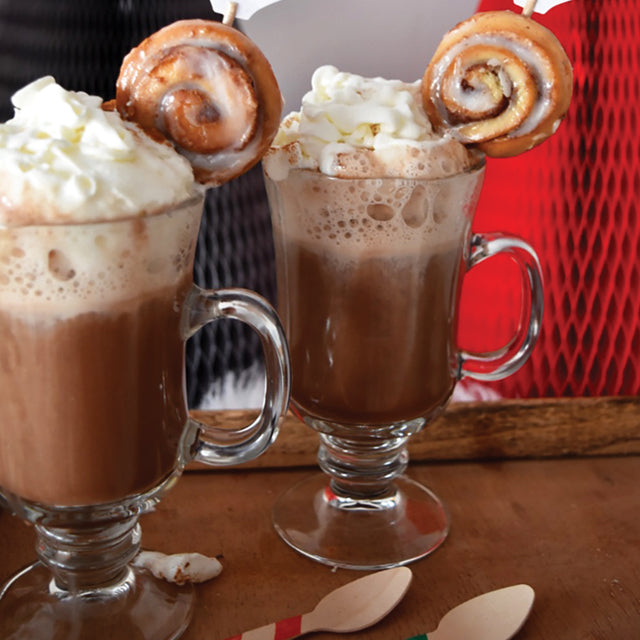 You might also like:
8 fl oz hot water
Powdered hot cocoa mix
2 fl oz Kahlúa (optional)
Pinch of cinnamon
Whipped cream
In each mug, combine 2 Tbsp. cappuccino and 2 Tbsp. hot cocoa mix. Sprinkle cinnamon in each mug and top with 8 fl oz hot water. Stir until blended.
If desired, add 1 fl oz Kahlúa to each mug and stir to mix…top with whipped cream and cinnamon.